Brands
Every brand and every product requires a specific strategy in order to successfully enter the European market. That is why we offer made-to-measure solutions to make sure your brand gets the attention it needs -and deserves- from the right people at the right time. Our full-service solutions include (but are not limited to):
Business development: account management.

Marketing & sales: we help you put together a marketing and sales strategy that fits the requirements of your brand.

Brand management: we create a buzz around your brand.

Warehousing & distribution: we help you manage the logistical side.


Private label
We develop and produce private label products that add value for our retail partners. What we can do for you:
Market & trends: we are up to date with all the latest trends.

Product development: products are developed for both brands and private label. We can also provide artwork and labelling support.

Production: all of our products are produced by one of our carefully selected high quality production partners.

High quality: every country and client has got his own quality requirements, which we are happy and qualified to fulfill.

Warehousing & distribution: products are shipped by air, road or sea. Warehousing is possible if required.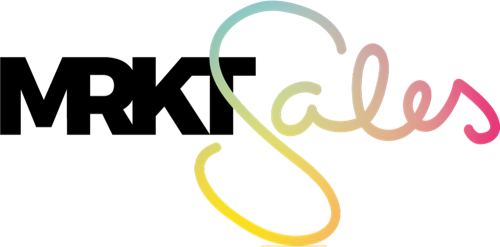 Marketsales Tilburg BV
Kraaivenstraat 25-08
5048 AB Tilburg
The Netherlands